Dr. Pardeep Bhardwaj who is believes in simple living and high thinking, may be a doctor by profession but is also a singer and national sportsperson. The doctor launched video of his song Mere Sanam at Chandigarh Press Club here today.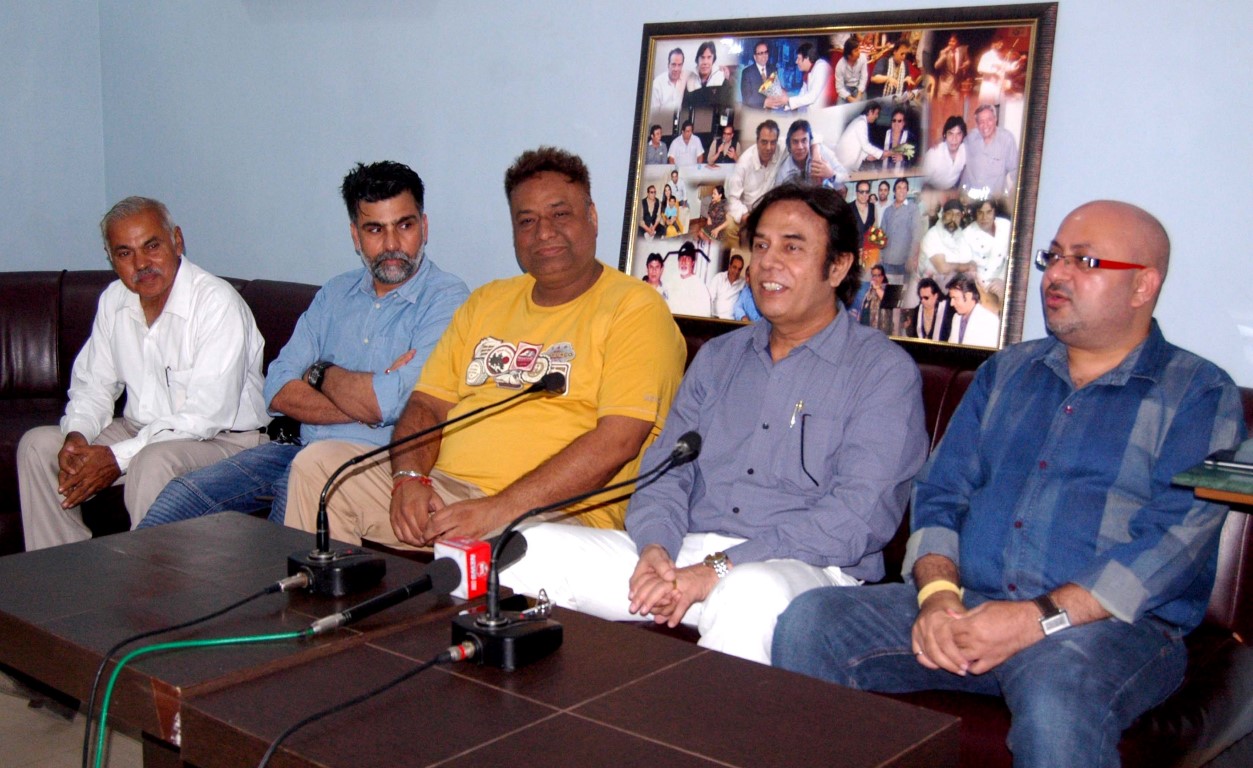 The song has been beautifully shot and among those present for the launch were Sukhpal Sukh, famous music director, Rimpy Prince, video director, Subhash Sharma, lyricist and Rajnish Sharma and Anup Kumar of Zee TV were also present.
The song will be available on YouTube from October 7, besides its telecast on Zing of Z ETC. There are four romantic songs in the album.
Talking to media persons Dr. Bhardwaj said all songs are full of happiness, love and send a message of living a tension free life. The songs include, 'Mar Habba, Tauba Tauba, Zindagi Mein Ek Baar Milta Hai Pyaar and have been sung by himself.
The music director of the songs is Sukhpal Sukh who has to his credit a number of Punjabi albums. Video Director is Rimpy Prince who is a popular Punjabi and Bollywood Director. Lyrics have been written by Subhash Sharma who has written hit Bollywood songs.
Dr. Pardeep Bhardwaj is a doctor by profession who specialises in treatment of allergies. He has an experience of giving stage performances with popular artistes, including Bappi Lehri, singer, Uttam Singh, music director, to name a few. He has also sung songs originally sung by well-known singers like Kishore Kumar, Mohammad Rafi etc. He is well acquainted with popular Bollywood starts like Amitabh Bachchan, Dharmender, Asha Parekha etc.
Dr.  Pardeep passed out from MBBS in 1983 and his name also figures in Guinness Book of World Records. He has also represented several national badminton tournaments and has been felicitated on many national platforms.
While talking to media he said he has been interested in music since he was a child. He was just 5 when he was a keen admirer of neighbour, Pandit Laxmikant who was a well know music teacher.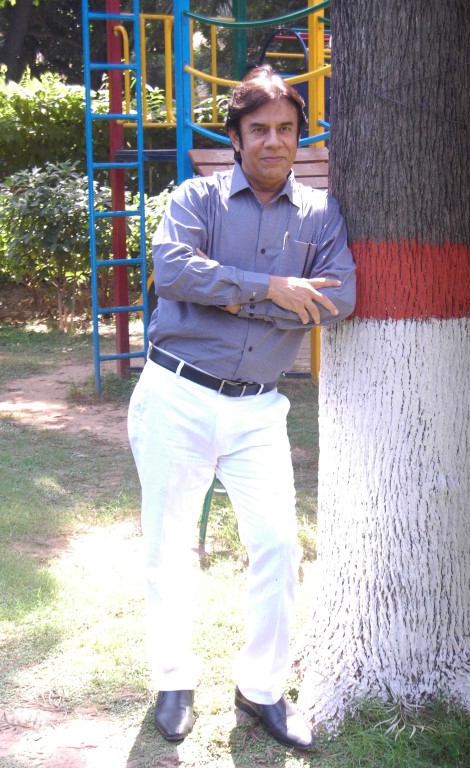 Dr. Bhardwaj informed he developed taste for music and got opportunities to take part in music events. He even won cash prize of Rs. 11,000 when he was in Class X and participated in national level music competition.
He told media, there is no price of something which is a passion. However not everyone can pursue his or her passion. What is needed is commitment to take it forward. He added he is also heading a NGO by the name of Sur Sangam which encourages new singers, and also said video of other songs will also be released shortly.